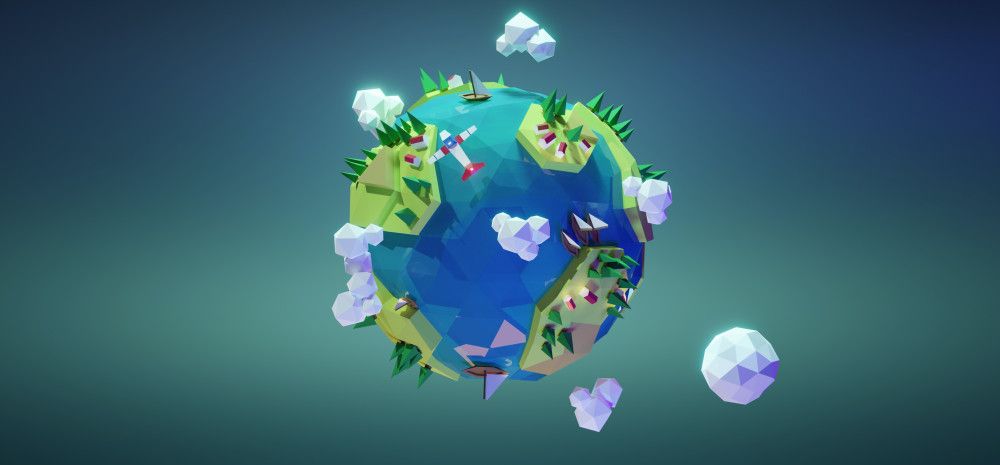 Join Youth and Family Services for a 3d Digital Design workshop this Autumn School Holidays.
Learn to use digital software to create a model of a 3D shape or object.
For young people aged 12-25 years.
Bookings open Tuesday 14 March.
If you require additional assistance to participate, please get in contact with us.
Date and Time
Tuesday 18 April, 2.30pm - 3.20pm
Location
Dandenong Library – Computer Room
225 Lonsdale Street, Dandenong
Youth and Family Services
Cost of Event (if any)
Free event| Registration essential