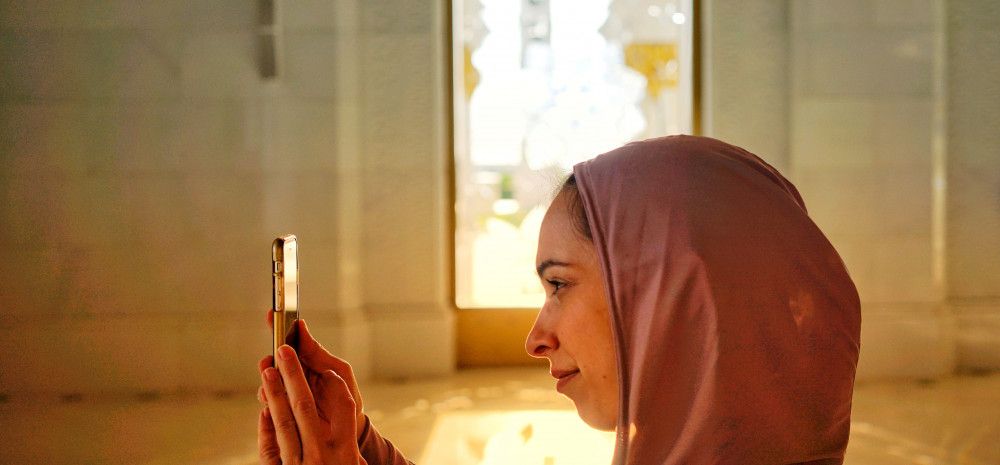 Join Youth and Family Services on our Autumn Adventures Youth Holiday Activities 2021.
Are you interested in creating digital content and connecting with other like minded young people?
Come and join us for a taster session for a program that will be delivered in term 2.
Gain introductory 'hands-on' training in videography and tech skills.
When: Friday 9 April
Time: 11am - 2pm
Cost: Free event
Ages: 16-25 years
Location
This holiday activity will be delivered in person at the location listed below.
How can I get involved?
Registration essential.
Select the 'Register now' button or contact Youth and Family Services on 9793 2155.
Participants will require the following
Face mask
All COVIDSafe Guidelines will be fully met to ensure public safety for this event.
All participants will be checked in via contact tracing documents.
To find out more information
For more information or to register, contact Youth and Family Services
Phone: 9793 2155
Email: youthservices@cgd.vic.gov.au
Facebook: cgdyouthservices
Instagram: @greaterdandenongyouthservices
Free event. Registration essential.
In person event at venue.
Add to Calendar
2021-04-09 11:00:00
2021-04-09 11:00:00
Autumn Adventures Youth Holiday Activities 2021 - LENS
Join Youth and Family Services on our Autumn Adventures Youth Holiday Activities 2021. Are you interested in creating digital content and connecting with other like minded young people? Come and join us for a taster session for a program that will be delivered in term 2. Gain introductory 'hands-on' training in videography and tech skills. When: Friday 9 April Time: 11am - 2pm Cost: Free event Ages: 16-25 years Location This holiday activity will be delivered in person at the location listed below. How can I get involved? Registration essential. Select the 'Register now' button or contact Youth and Family Services on 9793 2155. Participants will require the following Face mask All COVIDSafe Guidelines will be fully met to ensure public safety for this event. All participants will be checked in via contact tracing documents. To find out more information For more information or to register, contact Youth and Family Services Phone: 9793 2155 Email: youthservices@cgd.vic.gov.au Facebook: cgdyouthservices Instagram: @greaterdandenongyouthservices
field_contact_details 0
field_contact_details 0
Australia/Melbourne
public