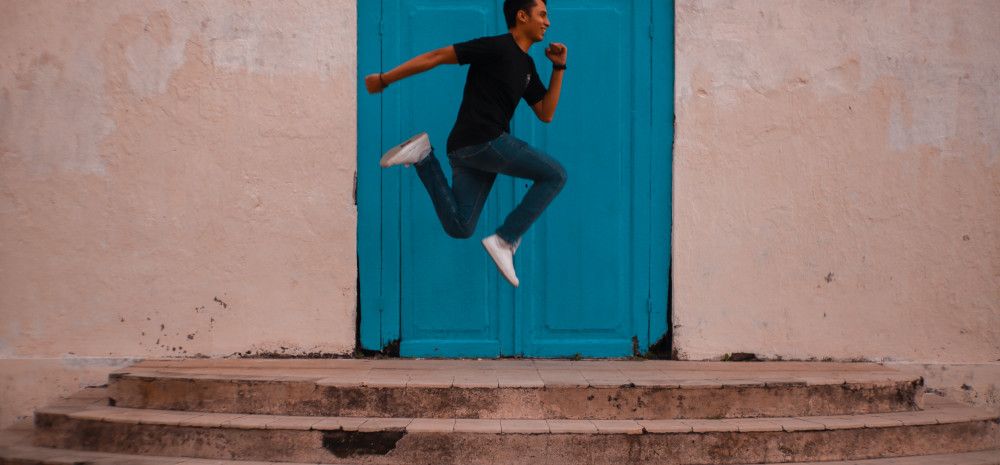 Join Youth and Family Services on our Autumn Adventures Youth Holiday Activities 2021.
Get a head start on becoming the next Tik Tok craze.
The team from Fun Fit are coming out to Springvale to teach you the most popular dance routines out there on Tik Tok.
Get your friends and your phones and be prepared to have heaps of FUN!
When: Thursday 15 April
Time: 11am - 1pm
Cost: Free
Ages: 12-25 years
Location
This holiday activity will be delivered in person at the location listed below.
How can I get involved?
Registration is essential
Contact us on 9793 2155 to book into this activity.
Participants will require the following
Face mask
All COVIDSafe guidelines will be fully met to ensure public safety for this event.
All participants will be checked in via contract tracing documents.
To find out more information
For more information and to register, contact Youth and Family Services
Phone: 9793 2155
Email: youthservices@cgd.vic.gov.au
Facebook: CGDyouthservices
Instagram: @GreaterDandenongYouthServices
Free event. Registration essential.
In person event at Venue.
Add to Calendar
2021-04-15 11:00:00
2021-04-15 11:00:00
Autumn Adventures Youth Holiday Activities 2021 - Tik Tok Dance Workshop
Join Youth and Family Services on our Autumn Adventures Youth Holiday Activities 2021. Get a head start on becoming the next Tik Tok craze. The team from Fun Fit are coming out to Springvale to teach you the most popular dance routines out there on Tik Tok. Get your friends and your phones and be prepared to have heaps of FUN! When: Thursday 15 April Time: 11am - 1pm Cost: Free Ages: 12-25 years Location This holiday activity will be delivered in person at the location listed below. How can I get involved? Registration is essential Contact us on 9793 2155 to book into this activity. Participants will require the following Face mask All COVIDSafe guidelines will be fully met to ensure public safety for this event. All participants will be checked in via contract tracing documents. To find out more information For more information and to register, contact Youth and Family Services Phone: 9793 2155 Email: youthservices@cgd.vic.gov.au Facebook: CGDyouthservices Instagram: @GreaterDandenongYouthServices
field_contact_details 0
field_contact_details 0
Australia/Melbourne
public