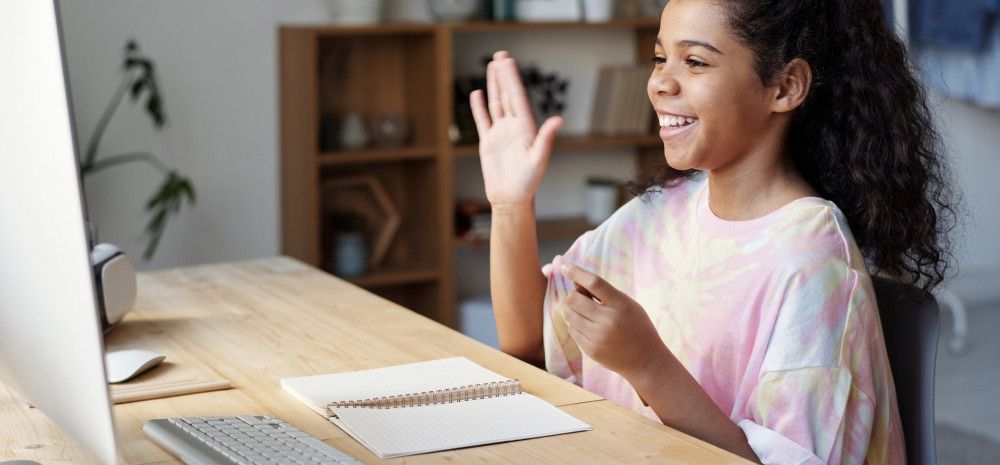 We want to find out how Coronavirus (COVID-19) has impacted young people in our community.
Join our focus group discussion for the chance to share your thoughts and experiences with other young people.
Your answers will help us to understand how COVID-19 has impacted our community, and ensure that the needs of young people are prioritised as Council responds to the pandemic.
When: Wednesday 12 November / Monday 23 November
Time: 5.00pm - 6.30pm
Ages: 12 - 25 years
How can I get involved?
Participants must be aged 12-25 years and have a significant connection to the City of Greater Dandenong (e.g. live, work, study or volunteer).
To get involved, you will need to register your interest. Select the 'Register now' button below.
Location
Due to COVID restrictions, consultation activities are currently being run online.
Focus groups will be delivered online via Zoom. This is a live streamed event which is accessed via a link, which you will receive once your registration has been confirmed.
To find out more information
To learn more about the research project, visit our COVID-19 Community Consultation page.
For further information, please contact Youth and Family Services:
Phone: 9793 2155
Email: youthservices@cgd.vic.gov.au
Facebook: cgdyouthservices
Instagram: @greaterdandenongyouthservices
Free program. Registration required.
Online - Zoom (Live Streamed)
Add to Calendar
2020-11-23 17:00:00
2020-11-23 17:00:00
COVID-19 Community Consultation - Youth Focus Group
We want to find out how Coronavirus (COVID-19) has impacted young people in our community. Join our focus group discussion for the chance to share your thoughts and experiences with other young people. Your answers will help us to understand how COVID-19 has impacted our community, and ensure that the needs of young people are prioritised as Council responds to the pandemic. When: Wednesday 12 November / Monday 23 November Time: 5.00pm - 6.30pm Ages: 12 - 25 years How can I get involved? Participants must be aged 12-25 years and have a significant connection to the City of Greater Dandenong (e.g. live, work, study or volunteer). To get involved, you will need to register your interest. Select the 'Register now' button below. Location Due to COVID restrictions, consultation activities are currently being run online. Focus groups will be delivered online via Zoom. This is a live streamed event which is accessed via a link, which you will receive once your registration has been confirmed. To find out more information To learn more about the research project, visit our COVID-19 Community Consultation page. For further information, please contact Youth and Family Services: Phone: 9793 2155 Email: youthservices@cgd.vic.gov.au Facebook: cgdyouthservices Instagram: @greaterdandenongyouthservices
field_contact_details 0
field_contact_details 0
Australia/Melbourne
public