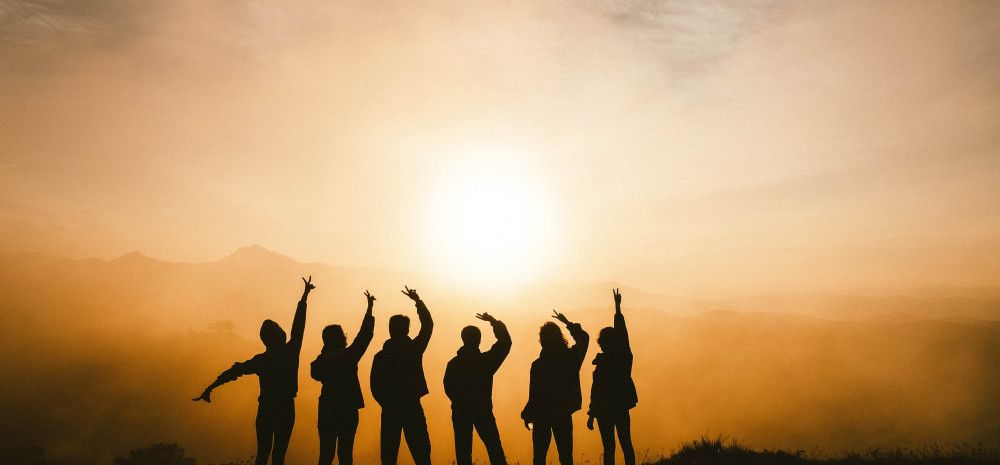 ​Join Youth and Family Services in our FReeZA Youth Committee.
Do you want to volunteer and develop your skills in event management?
The FReeZA Youth Committee is an event management program that aims to provide young people who live, study, work or have significant connection to the City of Greater Dandenong with opportunities to:
Plan and deliver youth community events or festivals
Learn about event or festival production
Learn about technical production (sound tech, lighting, etc.)
Learn about stage and performers' management
FReeZA Youth Committee runs weekly during school terms
When: every Thursday, 22 July - 16 September
Time: 4.30pm - 6.30pm
Cost: Free
Ages: 12-25 years
Location
This program will be delivered online via Zoom.
Registered participants will be provided with a link by program facilitator closer to the day of the event.
How can I get involved?
Registration is essential.
Select the 'Register Now' button below or contact Youth and Family Services on 9793 2155.
Participants will require the following
Computer, tablet or mobile phone with internet access
Zoom app.
To meet COVIDSafe requirements, please be aware some programs and events may be moved online or cancelled.
To find out more information
For more information and to register, contact Youth and Family Services
Phone: 9793 2155
Email: youthservices@cgd.vic.gov.au
Facebook: CGDyouthservices
Instagram: @GreaterDandenongYouthServices
Free program. Registration essential.
Online via Zoom app
Date Description
Every Thursday, 22 July - 16 September
Event Date and Time
weekly on Thursday, starting from Thursday 22 July, 4:30pm
Add to Calendar
2021-07-22 16:30:00
2021-07-22 16:30:00
FReeZA Youth Committee - Term 3, 2021
​Join Youth and Family Services in our FReeZA Youth Committee. Do you want to volunteer and develop your skills in event management? The FReeZA Youth Committee is an event management program that aims to provide young people who live, study, work or have significant connection to the City of Greater Dandenong with opportunities to: Plan and deliver youth community events or festivals Learn about event or festival production Learn about technical production (sound tech, lighting, etc.) Learn about stage and performers' management FReeZA Youth Committee runs weekly during school terms When: every Thursday, 22 July - 16 September Time: 4.30pm - 6.30pm Cost: Free Ages: 12-25 years Location This program will be delivered online via Zoom. Registered participants will be provided with a link by program facilitator closer to the day of the event. How can I get involved? Registration is essential. Select the 'Register Now' button below or contact Youth and Family Services on 9793 2155. Participants will require the following Computer, tablet or mobile phone with internet access Zoom app. To meet COVIDSafe requirements, please be aware some programs and events may be moved online or cancelled. To find out more information For more information and to register, contact Youth and Family Services Phone: 9793 2155 Email: youthservices@cgd.vic.gov.au Facebook: CGDyouthservices Instagram: @GreaterDandenongYouthServices
Australia/Melbourne
public