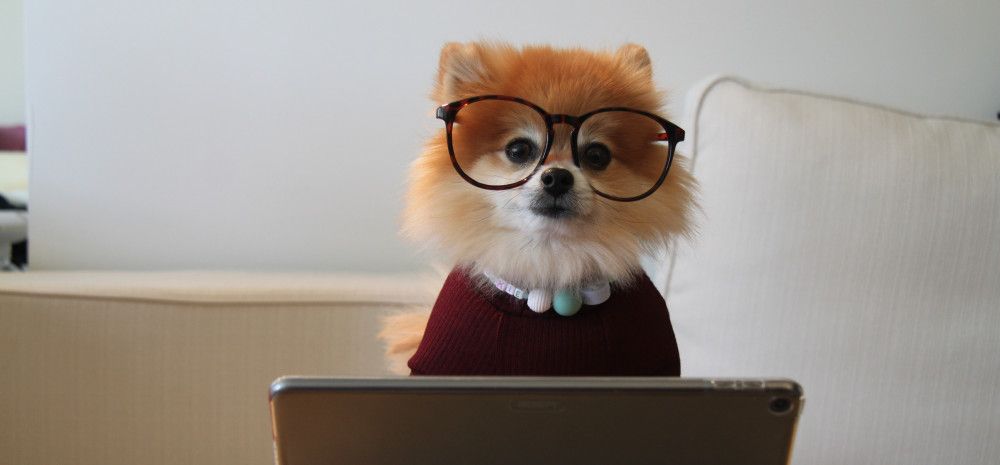 Join Youth and Family Services for Game On program, our new online program for playing games, meeting new people and having a good time.
Give yourself a well deserved break from homework.
When: every Wednesday, fortnightly, starting on 14 October
Time: 4.30pm - 6pm
Cost: Free
Ages: 12-18 years
How can I get involved?
Registration is essential. To get involved, you will need to contact us on 9793 2155 to register your interest.
Location
This program will be delivered online via Zoom. This is a live streamed event which is accessed via a link, which you will receive when your booking is confirmed via email. The meeting will be active on the program day.
Participants will require the following
You will need:
Laptop / tablet / mobile device
Wifi connection
Access to Zoom
To find out more information
For more information and to register, please contact Youth and Family Services:
Phone: 9793 2155
Email: youthservices@cgd.vic.gov.au
Facebook: cgdyouthservices
Instagram: @GreaterDandenongYouthServices
Free program. Registration required.
Online - Zoom (Live Streamed)
Add to Calendar
2020-11-25 16:30:00
2020-11-25 16:30:00
Game On - Online Program
Join Youth and Family Services for Game On program, our new online program for playing games, meeting new people and having a good time. Give yourself a well deserved break from homework. When: every Wednesday, fortnightly, starting on 14 October Time: 4.30pm - 6pm Cost: Free Ages: 12-18 years How can I get involved? Registration is essential. To get involved, you will need to contact us on 9793 2155 to register your interest. Location This program will be delivered online via Zoom. This is a live streamed event which is accessed via a link, which you will receive when your booking is confirmed via email. The meeting will be active on the program day. Participants will require the following You will need: Laptop / tablet / mobile device Wifi connection Access to Zoom Download zoom from here To find out more information For more information and to register, please contact Youth and Family Services: Phone: 9793 2155 Email: youthservices@cgd.vic.gov.au Facebook: cgdyouthservices Instagram: @GreaterDandenongYouthServices
field_contact_details 0
field_contact_details 0
Australia/Melbourne
public