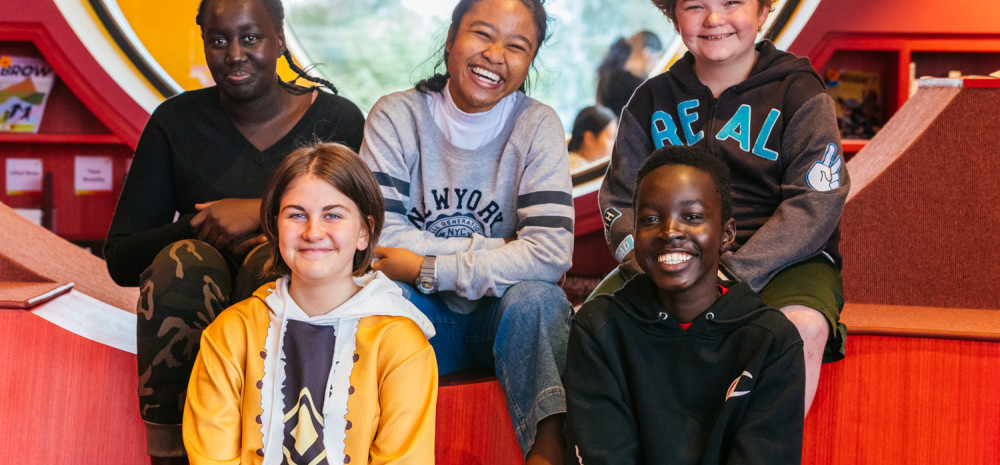 The Holiday Activities Committee (HAC) program is a six-week introductory leadership program that aims to provide young people (aged 12 to 16 years) with opportunities to:
Help design a series of fun, creative and healthy activities for our School Holiday Activities
Gain leadership skills
Make new friends
Build confidence
Become a Peer Leader during the holiday activities
If you require additional assistance to participate, please get in contact with us.
Date and Time
Six-week program, running weekly on Tuesdays, 28 February - 4 April, 4.30pm - 6.30pm
Date and Time
weekly on Tuesday, starting from Tuesday 28 February, 4:30pm
Location
Youth and Family Services Office
39 Clow Street, Dandenong
Youth and Family Services
Cost of Event (if any)
Free program. Registration essential.