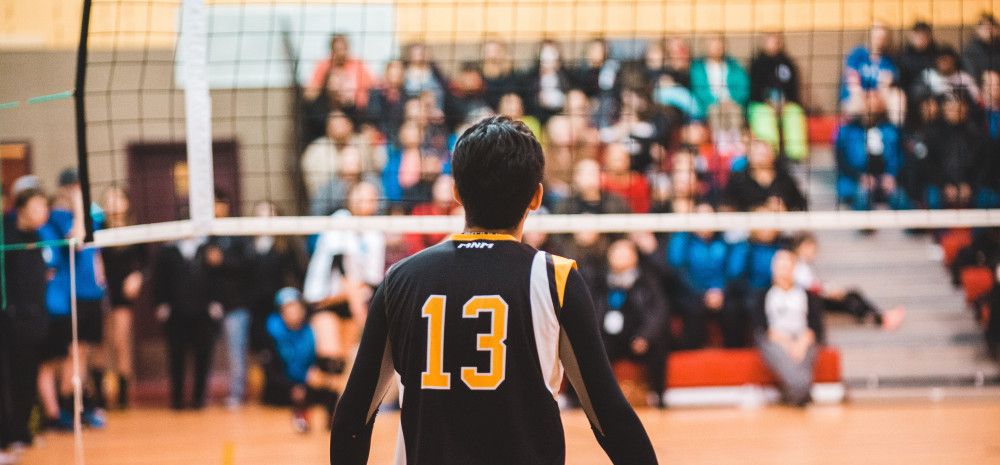 Join Youth and Family Services for the 2021 Indoor Basketball and Volleyball Tournament.
Don't miss this great event that promises good vibes and a lot of fun. Get your friends together to compete in the 3V3 basketball tournament or the 4x4 volleyball tournament. For those willing to take on the challenge you can do the double and compete in both competitions.
The tournament is for young people aged 12-25 years who live, work, study or have a significant connection to the City of Greater Dandenong.
There are 4 divisions you can compete in:
Under 16s Female
Under 25s Female
Under 16s Male
Under 25s Male
When: Friday 2 July 2021
Time: 10am - 4pm
Cost: Free event
Ages: 12-25 years
How do I get involved?
Registrations are required for this event.
Register through '3v3 Basketball Registration' below to participate in the basketball tournament.
Register through '4v4 Volleyball Registration' below to participate in the volleyball tournament.
Location
This event will be delivered in person at the location listed below.
Participants will require the following
Contact details (name and contact number) to check-in on the day
Face mask
All COVIDSafe guidelines will be fully met to ensure public safety for this event. All attendees will be required to complete a COVID tracing register.
COVIDSafe Event Checklist - Indoor Basketball and Volleyball Tournament 2021 - 231 KB
To find out more information
For more information and to register, please contact Youth and Family Services.
Phone: 9793 2155
Email: youthservices@cgd.vic.gov.au
Facebook: CGDyouthservices
Instagram: @greaterdandenongyouthservices
Free event. Registrations essential.
In person event at Venue.
Add to Calendar Disabled