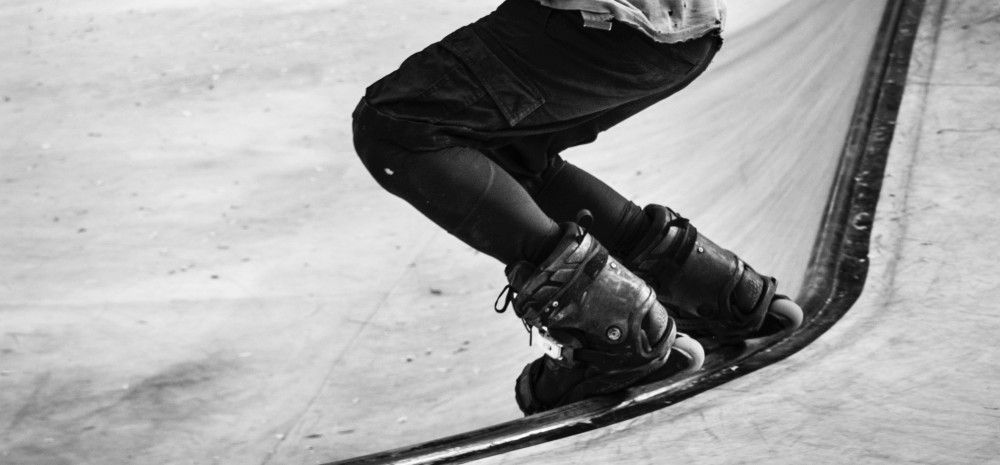 BOOKED OUT please contact Youth Services on 9793 2155 to be added to the waitlist.
Join Youth and Family Services for a Rollerblading 101 this Autumn School Holidays.
Learn how to rollerblade, or show off your amazing skills, with incredible coach Claire Browne from Sundried Skating.
For young people aged 12-25 years.
Bookings open Tuesday 14 March.
If you require additional assistance to participate, please get in contact with us.
Date and Time
Tuesday 18 April, 11am - 1pm
Location
Noble Park Skatepark
Memorial Drive, Noble Park
Youth and Family Services
Cost of Event (if any)
Free event | Registrations essential