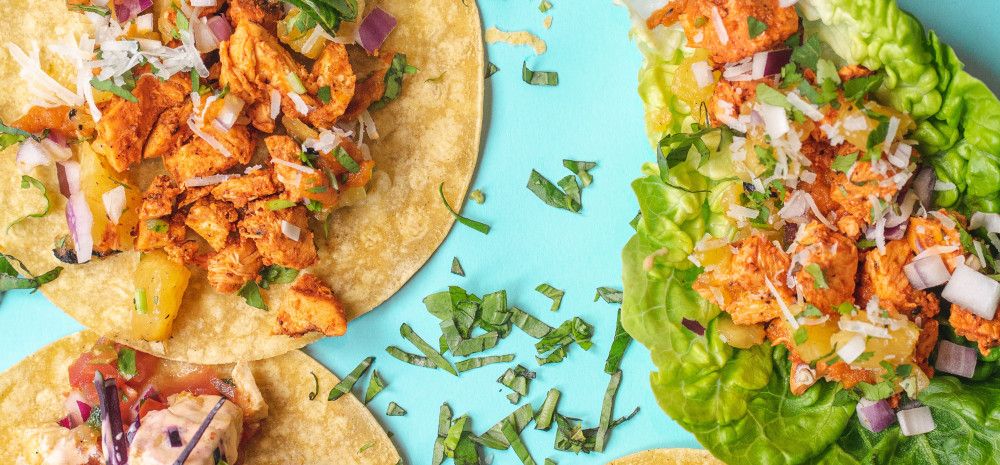 Join Youth and Family Services for Taco Thursday this Autumn School Holidays.
Come along to Taco Thursday and learn how to make tacos from scratch - a delicious, quick, and easy treat for all.
For young people aged 12-25 years.
Bookings open Tuesday 14 March.
If you require additional assistance to participate, please get in contact with us.
Date and Time
Thursday 13 April, 12pm - 2pm
Location
Noble Park Community Centre
Ross Reserve, Memorial Drive, Noble Park
Youth and Family Services
Cost of Event (if any)
$5.00 | Registration Essential