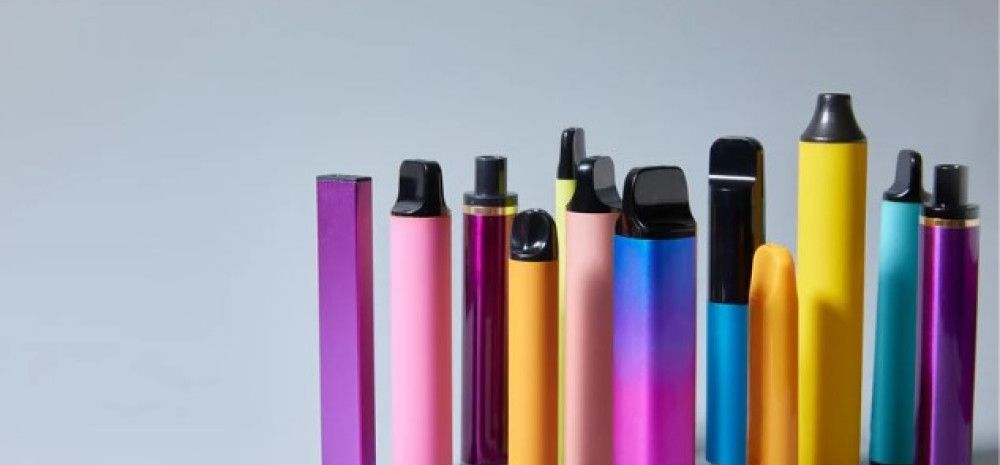 Are you a parent, carer or professional interested in learning more about vaping?
Join us for a free vaping webinar that will cover the follow topics:
Up-to-date and accurate information on e-cigarettes/vapes
Trends and risks of vaping
How to provide support and talk to young people about vaping
Practical strategies to address vaping
Please contact HealthPromotion@monashhealth.org for further information.
If you require additional assistance to participate, please get in contact with us.
Date and Time
Tuesday 6 June, 7pm - 8.30pm
Cost of Event (if any)
Free webinar. Registration essential.