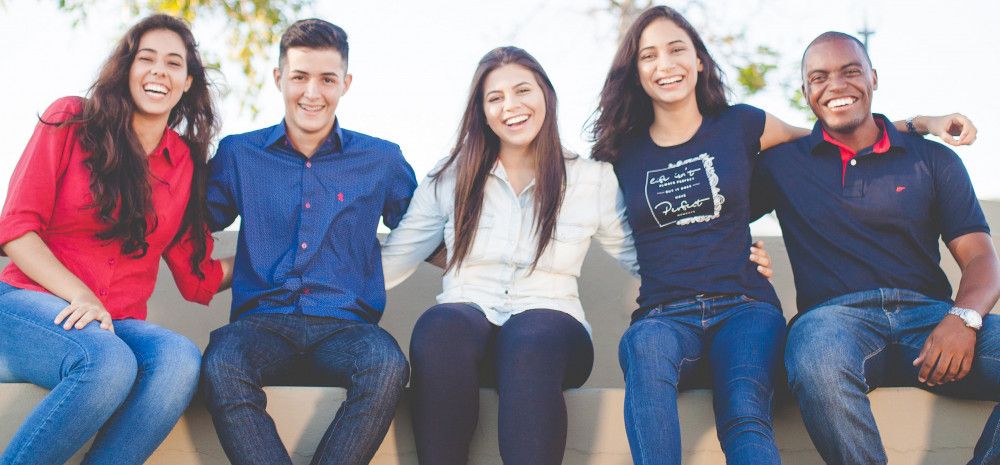 The Young Leaders Program is for young people aged 16-25 years who live, work or study in the City of Greater Dandenong. The program provides a unique opportunity for participants to work with likeminded individuals, develop leadership skills, and make a positive impact by planning and delivering community projects.
How can I get involved?
When: Weekly on Tuesdays
Time: 4.30pm - 6.30pm
Ages: 16-25 years
Registration: Essential
Applications for the 2020 Young Leaders program are now closed.
If you are interested in participating next year, please email your name and phone number to youthservices@cgd.vic.gov.au and we will notify you when applications for the 2021 Young Leaders program are open.
To find out more information
For more information, please contact Youth and Family Services:
Phone: 9793 2155
Email: youthservices@cgd.vic.gov.au
Facebook: cgdyouthservices
Instagram: @greaterdandenongyouthservices
Event Date and Time
weekly on Tuesday, starting from Tuesday 17 November, 4:30pm
Add to Calendar
2020-11-17 16:30:00
2020-11-17 16:30:00
Young Leaders 2020
The Young Leaders Program is for young people aged 16-25 years who live, work or study in the City of Greater Dandenong. The program provides a unique opportunity for participants to work with likeminded individuals, develop leadership skills, and make a positive impact by planning and delivering community projects. How can I get involved? When: Weekly on Tuesdays Time: 4.30pm - 6.30pm Ages: 16-25 years Registration: Essential Applications for the 2020 Young Leaders program are now closed. If you are interested in participating next year, please email your name and phone number to youthservices@cgd.vic.gov.au and we will notify you when applications for the 2021 Young Leaders program are open. To find out more information For more information, please contact Youth and Family Services: Phone: 9793 2155 Email: youthservices@cgd.vic.gov.au Facebook: cgdyouthservices Instagram: @greaterdandenongyouthservices
field_contact_details 0
field_contact_details 0
Australia/Melbourne
public