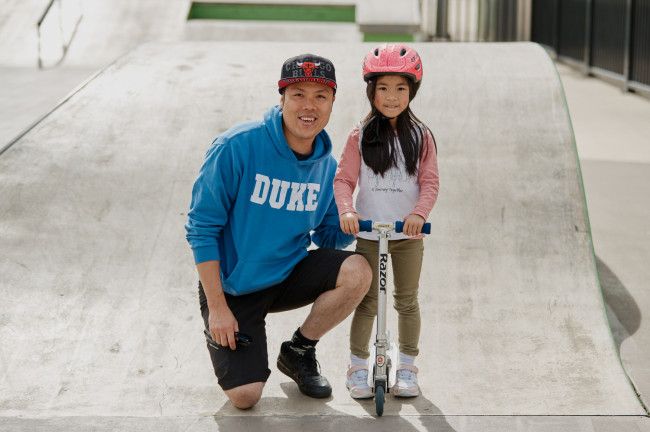 Youth and Family Strategy 2021-26
Young People and Families Engaged, Active, Connected
The City of Greater Dandenong's Youth and Family Strategy 2021-26 is the first of its kind for Greater Dandenong City Council. The strategy highlights the central and important role family and family connections play in shaping positive child and adolescent development.
The strategy considers the inherent qualities that contribute to young people and families feeling a sense of community belonging, as well as having every opportunity to participate in all aspects of community life.
The Youth and Family Strategy 2021-26 has been developed through consultation with young people, families, local service providers and internal Council departments. Its preparation also included benchmarking, a review of relevant policy frameworks at a local, state and federal level, as well as a comprehensive review of Council's previous Youth Strategy Action Plan 2015–19.

This consultation is now closed.