Learn more about Greater Dandenong's amazing young people and their projects that were delivered in the community.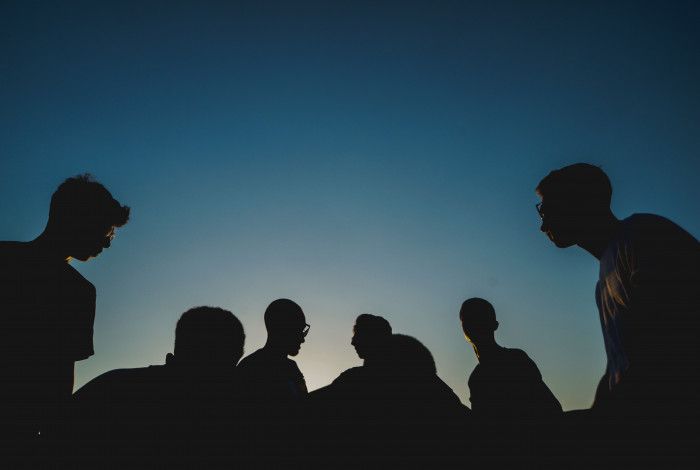 This is a youth-led project that aims to raise community awareness of family violence through the eyes of young people.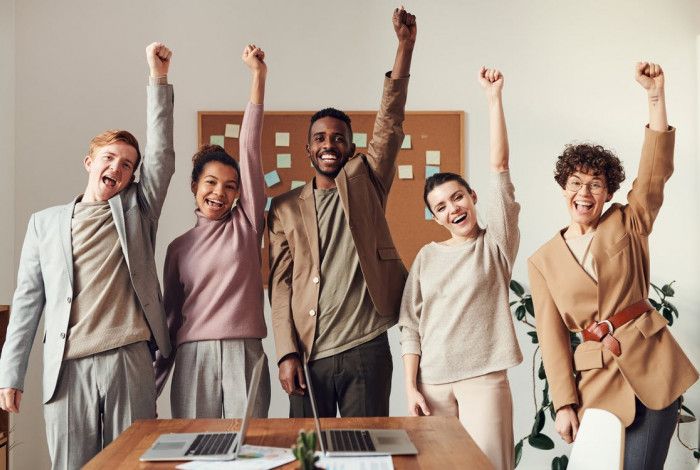 Change Makers provides a platform for young people to help tackle racism and discrimination in the City of Greater Dandenong...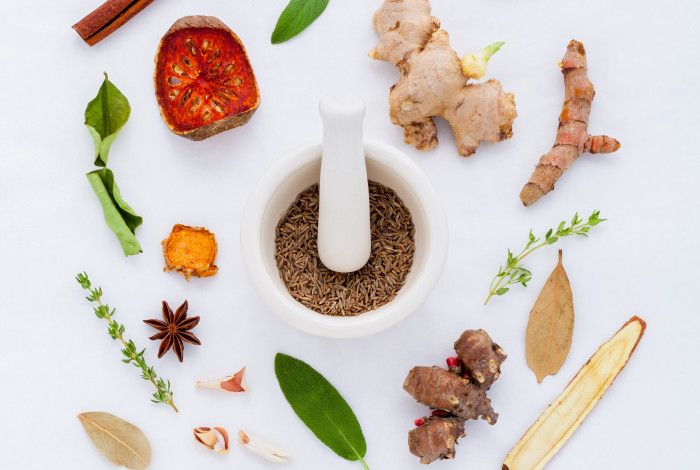 Culture Kitchen is a cookbook created by local young people featuring recipes representing the diverse cultural groups that live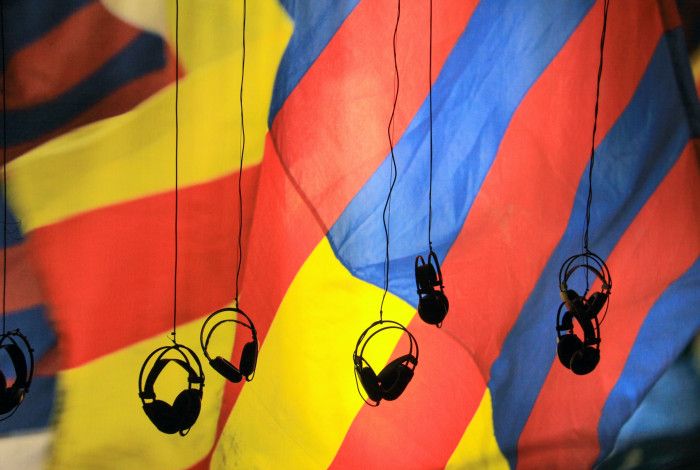 Fusion is a youth led project that aims to provide a new way of accessing information and engaging young people in discussion.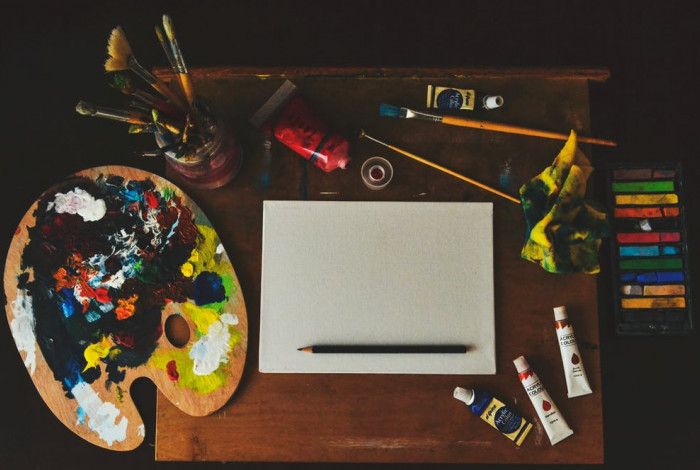 Be part of the creative movement that shows how great our community is! Submit your artwork into the Greater Dandenong. My Place