Learn more about Greater Dandenong's amazing young people and their projects that were delivered in the community.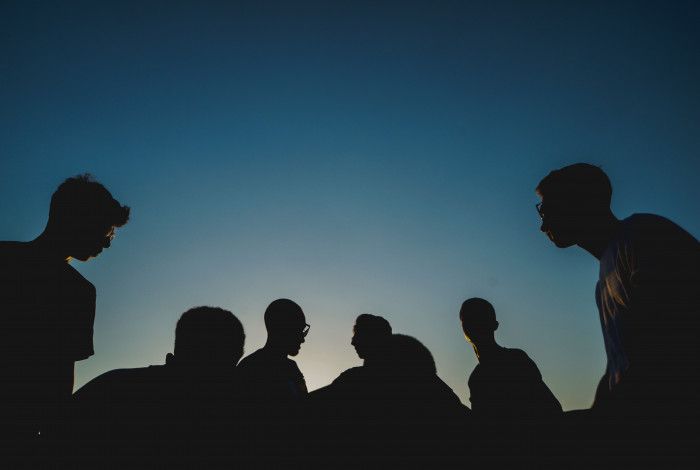 A youth-led project that aims to raise awareness of family violence through the eyes of young people.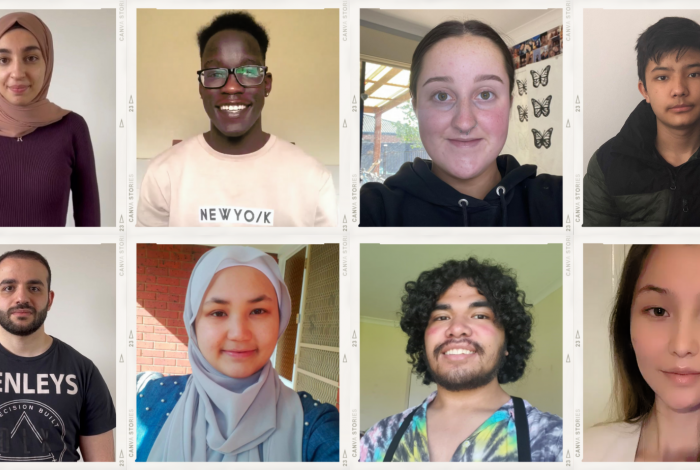 The 2021 Young Leaders have developed 'Beyond the Surface', a strengths-based awareness campaign that aims to combat negative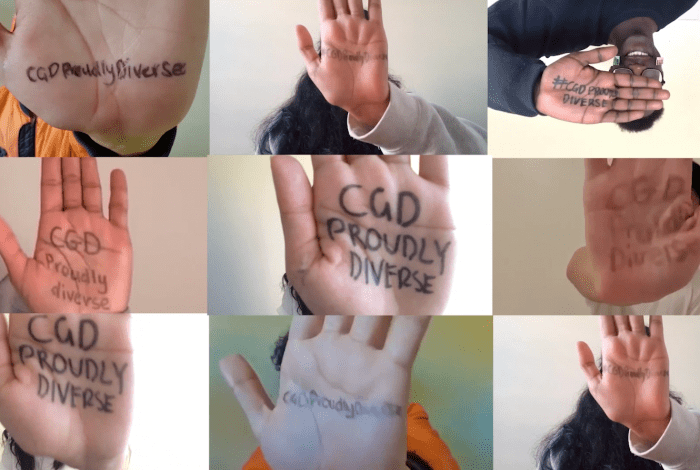 The 'Change Makers' program provided young people with a platform to help build an inclusive and welcoming community, by tackling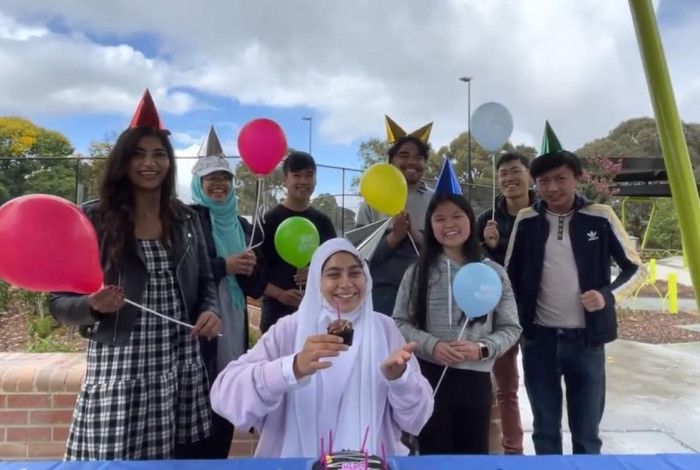 A team of diverse young people have created youth-friendly social media content, promoting COVID-Safe behaviours...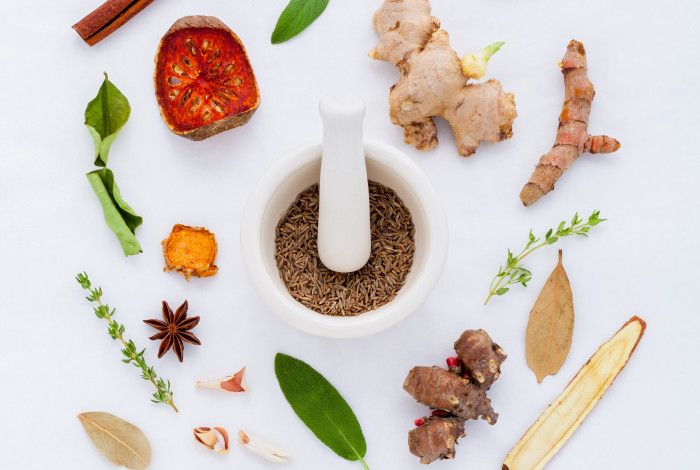 A cookbook created by local young people featuring recipes from the cultural groups that live in the area.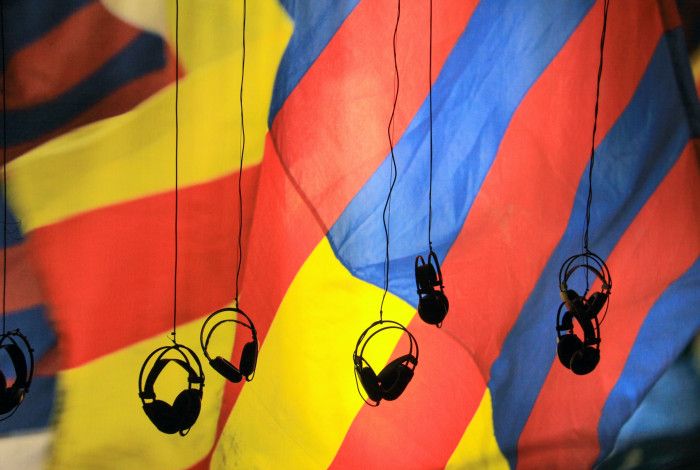 This project provides a new way of accessing information and engaging young people in discussion.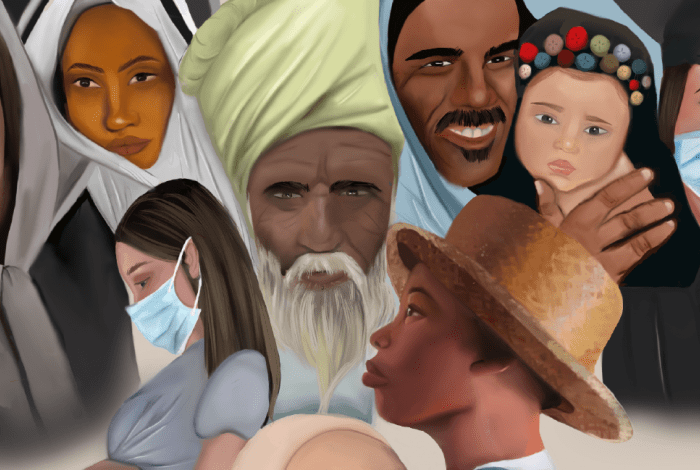 An art project to create a sense of community pride and connection through creative expression.
The 2022 Young Leaders have developed 'Proud 2 Be Me', a strengths-based awareness campaign that aims to build understanding and