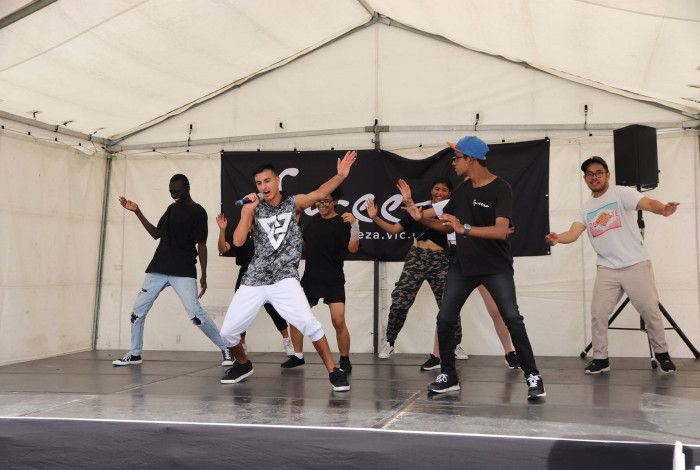 This program provides young people with an opportunity to plan and deliver events in their local community.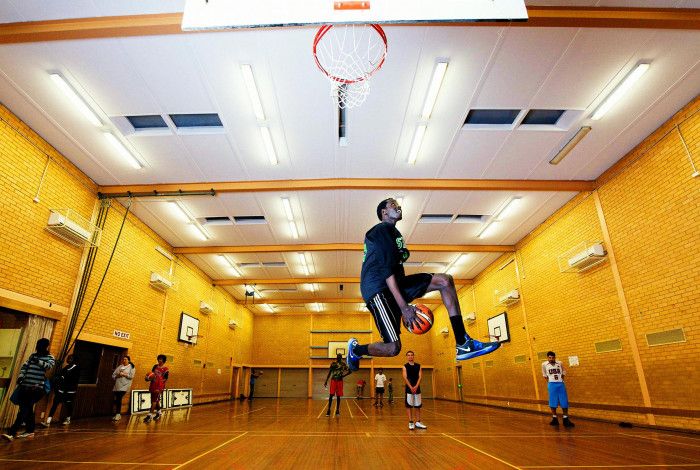 Youth and Family Services' holiday activities feature a range of diverse and exciting activities for young people.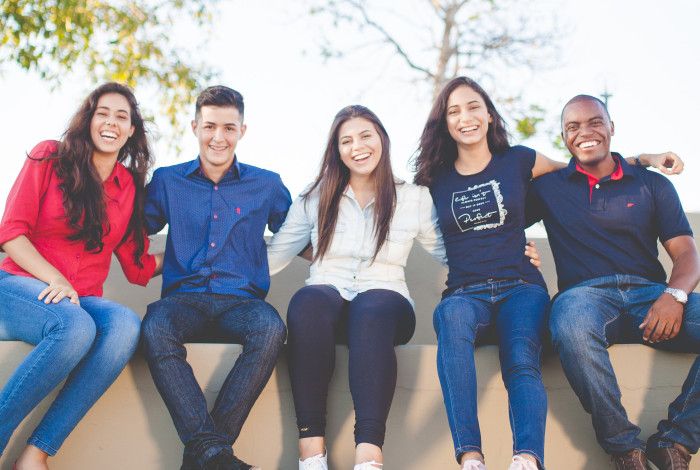 Young Leaders is a leadership program for young people aged 16-25 years who live, work or study in our city.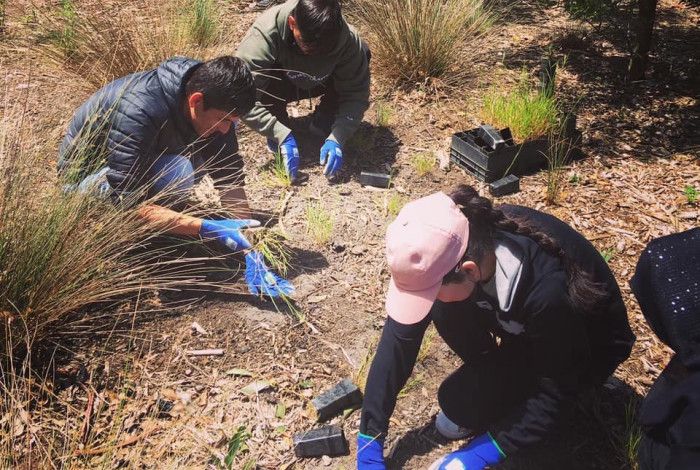 Our volunteering programs aim to expose young people to the variety of opportunities available in our City and beyond.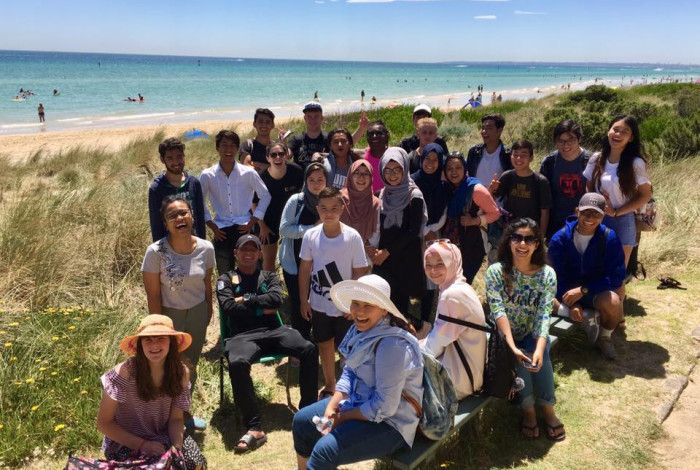 Help Youth and Family Services produce a series of fun, creative and healthy activities for the School Holidays.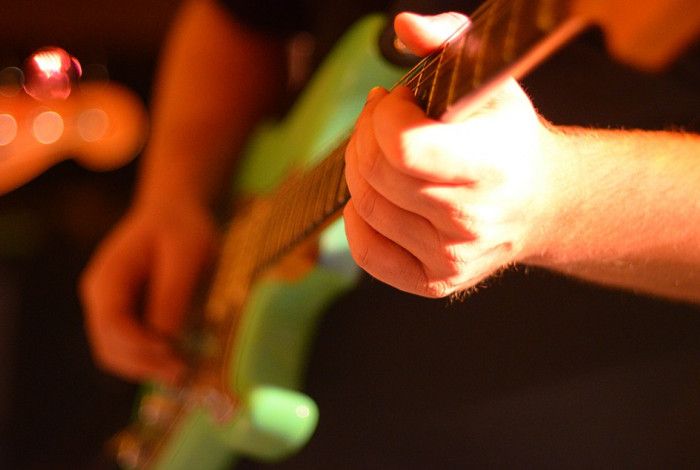 Are you a performer aged between 12 - 25 years old? We want to showcase your skills.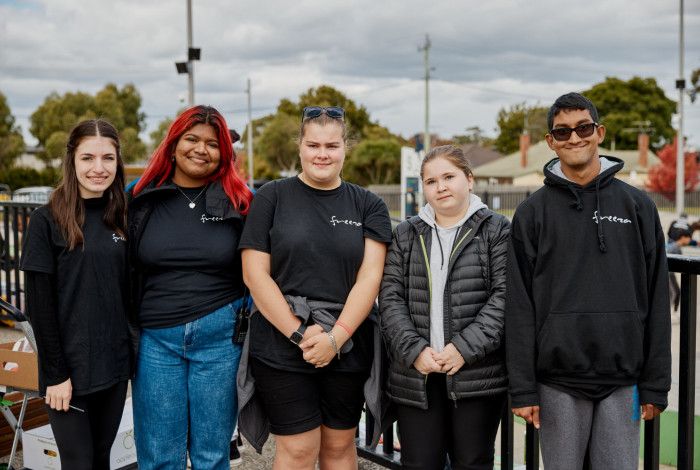 The Youth Showcase is an exciting opportunity to celebrate the achievements of local young people aged 12-25 years.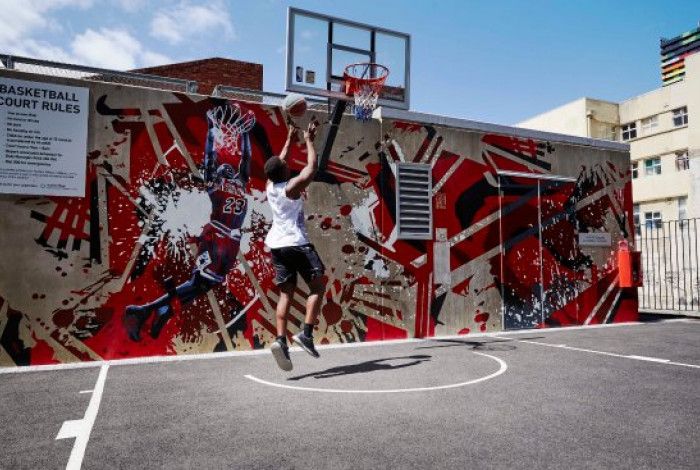 The Youth Sports Committee program is a sports event management program for young people.