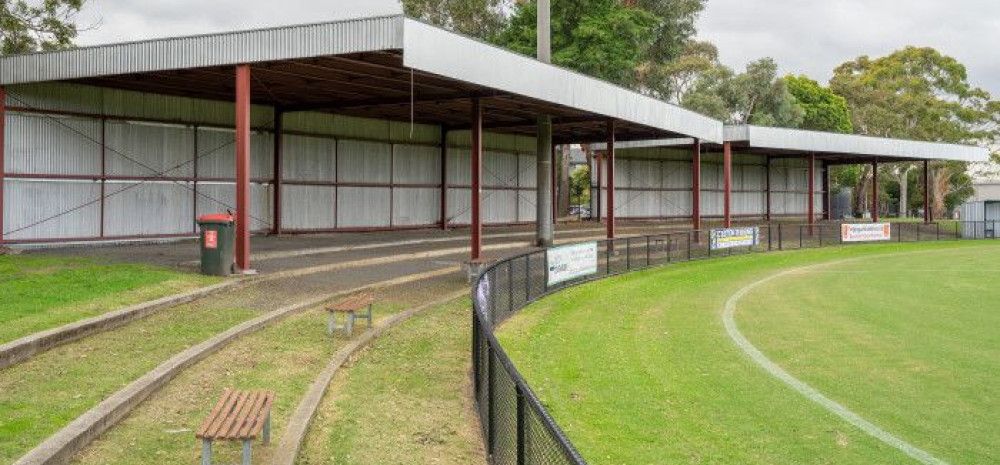 Council is upgrading Springvale Reserve and we want you to Have Your Say on the Master Plan.
We are inviting young people (aged 12-25) who live, work, study or play in Springvale to join us for an interactive workshop.
This is a 90-minute consultation where young people can share their feedback and ideas in a friendly group environment. Participants will receive a gift voucher for their contribution.
Come and tell us what you would like to see at Springvale Reserve. Opportunities to improve the park include:
Constructing a new playground
Providing more informal recreational facilities, such as fitness equipment, picnic facilities, shelters and seating
Introducing more walking paths
Greening the park with new tree planting
Constructing new sports areas / courts
For more information about the project, or to provide feedback online, visit the Springvale Reserve Consultation webpage.
If you require additional assistance to participate, please get in contact with us.
Date and Time
Wednesday 14 June, 4.30pm - 6pm
Location
Springvale Community Hub
5 Hillcrest Grove, Springvale
Cost of Event (if any)
Free workshop. Registration essential.