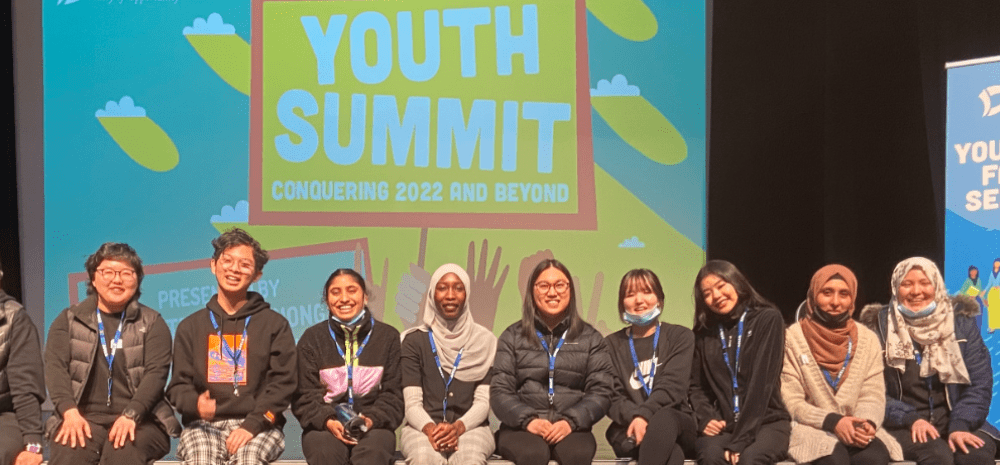 The Young Leaders Program is for young people aged 16-25 years who live, work or study in the City of Greater Dandenong. The program provides a unique opportunity for participants to work with likeminded individuals, develop leadership skills, and make a positive impact by planning and delivering community projects.
Be a voice for your peers and advocate on local youth issues
Develop leadership, communication and teamwork skills
Increase your understanding of Local Government and interact with our Mayor and Councillors
Gain hands-on project management experience and contribute to the development of your community
Applications close Sunday 23 April 2023.
If you require additional assistance to participate, please get in contact with us.
Date and Time
15-week program, running weekly on Tuesdays
2 May - 15 August 2023, 4.30pm - 6.30pm
Date and Time
every 7 days, starting from Tuesday 2 May, 4:30pm
Location
Youth and Family Services Office
39 Clow Street Dandenong
Youth and Family Services
Cost of Event (if any)
Free program. Registration essential.